Communications Day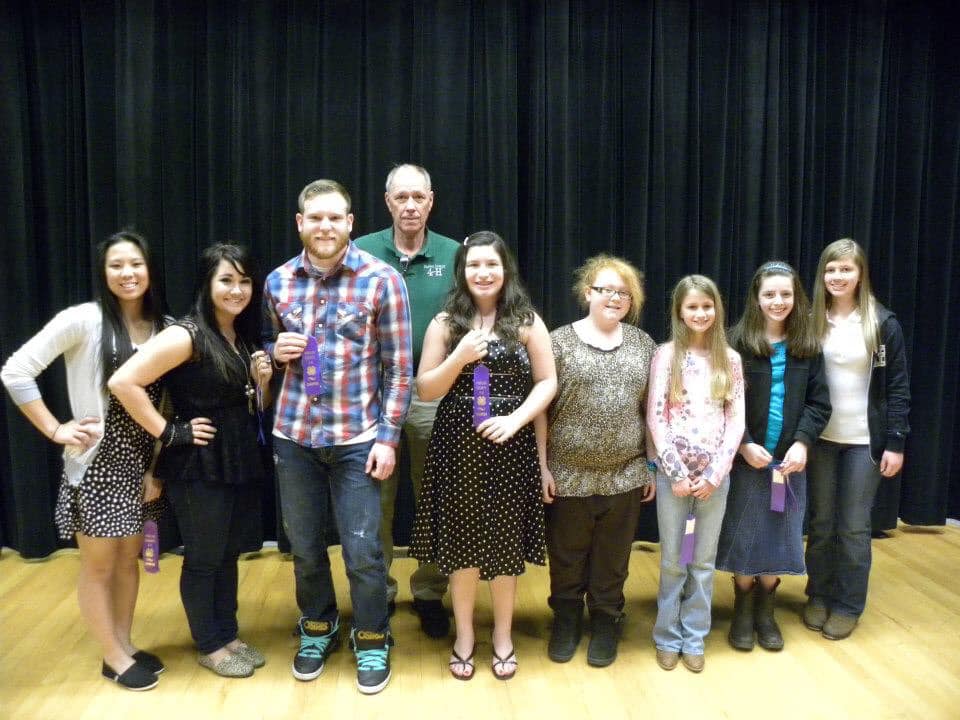 Communications Day
In-Person
Make it a family event, bring your students out to participate in our Speeches or Demonstration Contest. Free T-Shirts to all participants and winners will receive ribbons and a 4-H Medallion will go to the Grand Champion in each event.
Extension Depot
110 River Street
Harlan , KY 40831
Last Revised: Jan 19th, 2023
Date and Time
-
Click a date above to export this event to your calendar.
Event Description
Communications Day is an annual Event. This year our Communications day will take place on March 30th at the Extension Depot on River Street at 5pm. Participants must be between the ages 9-18 and currently attending a county school or participating in a homeschool program. If you have any questions about speeches or demonstrations feel free to contact our office at 573-4464, we would be happy to help. 
---
Attached Documents
The table above includes any document attached to this event. You can click a document name to open the respective document.