Teen Meeting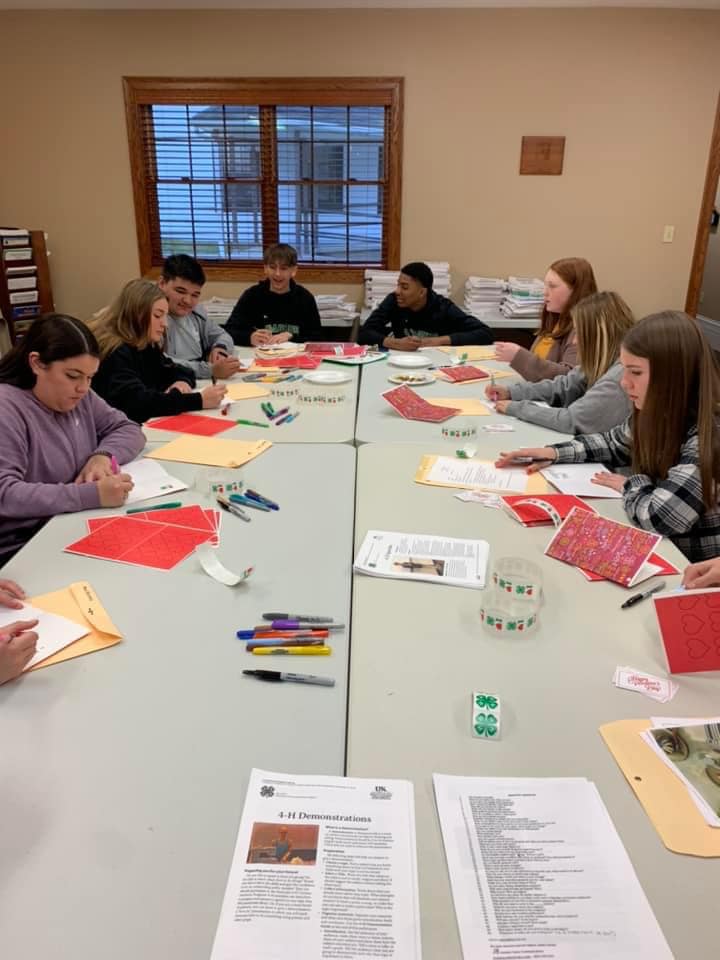 Teen Meeting
February Meeting will be something sweet!
519 South Main Street
Harlan , KY 40828
Last Revised: Jan 23rd, 2023
Date and Time
-
Click a date above to export this event to your calendar.
Event Description
Teen Club Meeting February 13th at the 4-H Annex, we will meet at 3:30, the meeting usually last an hour. We welcome all teens ages 13-18 and enrolled in a county or the independent school or in a homeschool program. For more information feel free to call our office at 573-4464.